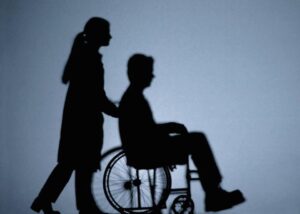 Listing Description
Our Mission Statement
To ease and simplify the difficult transition that families of newly injured spinal cord patients make from normal life to recovery.
To widely circulate information about beach safety so that future beach injuries may be prevented.
To support and provide funding for spinal cord related research and rehabilitative organizations and projects.
8112 River Falls Dr , Potomac, MD 20854
To protect your personal data, your connection to the embedded map has been blocked.
Click the
Load map
button below to load the map. By loading the map you accept the privacy policy of
Google
.