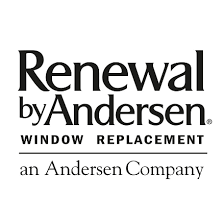 Listing Description
Energy Star windows and the best doors in the capital region.
402 King Farm Blvd., #125 , Rockville, MD 20850
Listing Description
Our products help people in motorized wheelchairs maintain their mobility, independence and productivity with style and dignity. Our designer has lived with SCI for 28 years.
703 Vine Street , Baltimore, MD 21223
To protect your personal data, your connection to the embedded map has been blocked.
Click the
Load map
button below to load the map. By loading the map you accept the privacy policy of
Google
.