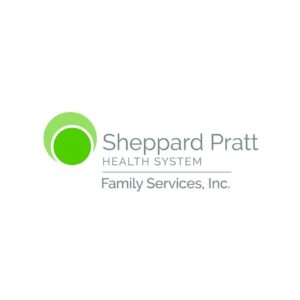 Listing Description
A free, multi-generational family literacy and child development education program for families with children up to age four.
The Family Discovery Center offers adult education and life skills classes to parents to promote self-sufficiency and positive parenting skills. Children up to age four learn alongside their parents and develop school readiness skills. The Center also provides home visiting services for parents who would like additional support with their parenting roles.
1010 Gradin Ave , Rockville, MD 20851
To protect your personal data, your connection to the embedded map has been blocked.
Click the
Load map
button below to load the map. By loading the map you accept the privacy policy of
Google
.