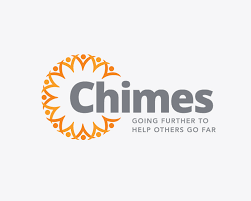 Listing Description
Chimes assists people with developmental and behavioral challenges to achieve their fullest potential. Our vast array of services; educational, employment,vocational, residential, habilitative, and behavioral health is delivered through a network of national and international affiliates. We take a client-centered, evidence-based approach to improving the lives of individuals with disabilities.
4815 Seton Drive , Baltimore, MD 21215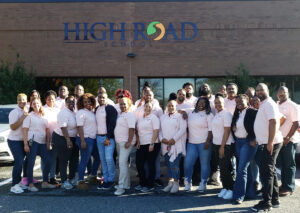 Listing Description
The High Road School of Baltimore County seeks to build student confidence and competence through personalized attention and instruction, as well as to prepare our students to be independent, successful adults. We achieve these goals through the three main components of our specialized model: Academics, Behavior Interventions & Support, and Transition Services. Students attending the High Road School of Baltimore County work toward transitioning back to a less restrictive environment and/or pursuing a Maryland high school diploma or Certificate of Completion.
11685 Crossroads Circle Suites S-U , White Marsh, MD 21220
To protect your personal data, your connection to the embedded map has been blocked.
Click the
Load map
button below to load the map. By loading the map you accept the privacy policy of
Google
.