Listing Description
Camp Inclusion is a fun, activity filled summer day camp specially designed to build friendships between students with and without special needs
PO Box 146 , Glenelg, MD 21737

Listing Description
Camp Fairlee provides a traditional, overnight summer camp experience for children and adults with all types of disABILITIES while providing respite care for their caregivers.
22242 Bay Shore Road , Chestertown, MD 21620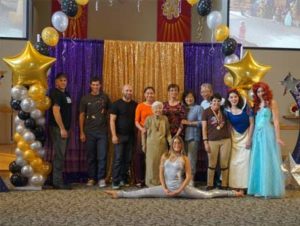 Listing Description
After School programs, Therapeutic/ Adapted programs for special needs, Summer camps, Parents and Educators training and workshops
10467 White Granite Drive, Office 330 , Oakton, VA 22124
To protect your personal data, your connection to the embedded map has been blocked.
Click the
Load map
button below to load the map. By loading the map you accept the privacy policy of
Google
.