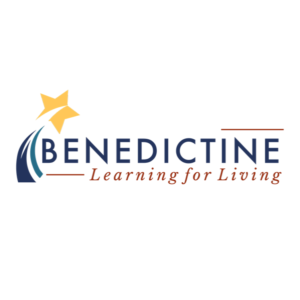 Listing Description
Helping individuals with disabilities for 60 years with educational, residential, vocational and day services for children and adults ages 5 and older.
14299 Benedectine Lane , Ridgely, MD 21660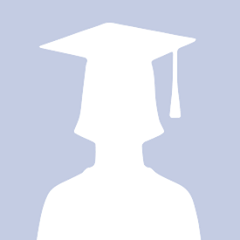 Listing Description
A nonpublic special education day school providing year-round educational, therapeutic, and daily living services to students ages five to 21 with multiple disabilities, primarily autism spectrum disorder, intellectual disabilities, and related disorders.
4819 Walden Ln , Lanham, MD 20706
To protect your personal data, your connection to the embedded map has been blocked.
Click the
Load map
button below to load the map. By loading the map you accept the privacy policy of
Google
.