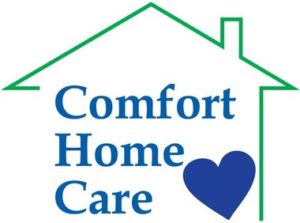 Listing Description
Providing quality dependable nursing assistance that ensures our clients are safe and comfortable. Our staff is dedicated and dependable. Locally owned since 1999.
121 Congressional Lane, #207 , Rockville, MD 20852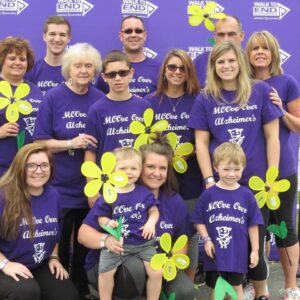 Listing Description
To eliminate Alzheimer's disease through the advancement of research;
to provide and enhance care and support for all affected;
and to reduce the risk of dementia through the promotion of brain health.
1850 York Road, Suite D , Timonium, MD 21093
To protect your personal data, your connection to the embedded map has been blocked.
Click the
Load map
button below to load the map. By loading the map you accept the privacy policy of
Google
.