Listing Description
Bikes@Vienna has years of experience providing adaptive cycling products and services to a wide range of customers with a variety of needs.
​
​
128-A Church Street NW , Vienna, VA 22180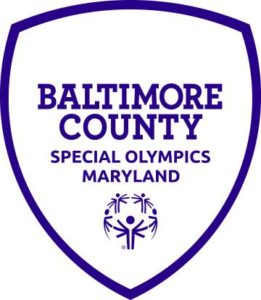 Listing Description
Special Olympics Baltimore County provides year-round training and competition in 15 Olympic-like sports for persons two years and older with intellectual disabilities.
801 Swift Court , Towson, MD 21286
To protect your personal data, your connection to the embedded map has been blocked.
Click the
Load map
button below to load the map. By loading the map you accept the privacy policy of
Google
.