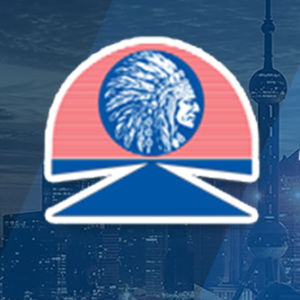 Listing Description
Redman Power Chair pioneered the standing wheelchair and reclining power chair over 20 years ago. Our chair still remains the best-selling standing power chair in America!
1601 S Pantano Rd, Suite #107 , Tuscon, AZ 85710
To protect your personal data, your connection to the embedded map has been blocked.
Click the
Load map
button below to load the map. By loading the map you accept the privacy policy of
Google
.