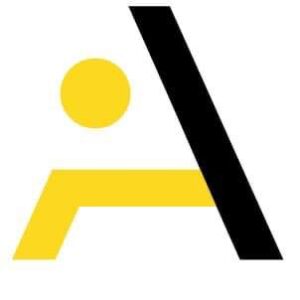 Listing Description
TCSAccess specializes in services regarding the assessment, implementation and support of reasonable accommodations for individuals with a variety of disabilities.
8757 Georgia Ave Ste. 500, Maryland , Silver Spring, MD 20910
To protect your personal data, your connection to the embedded map has been blocked.
Click the
Load map
button below to load the map. By loading the map you accept the privacy policy of
Google
.