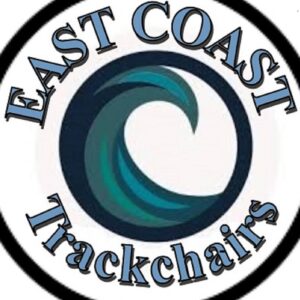 Listing Description
Trackchairs make it possible to leave your wheelchair on the sidewalk and go exploring where you never thought you could. Adventure Is Calling – Let's Ride!
318 Canaan Circle , Suffolk, VA 23435
To protect your personal data, your connection to the embedded map has been blocked.
Click the
Load map
button below to load the map. By loading the map you accept the privacy policy of
Google
.