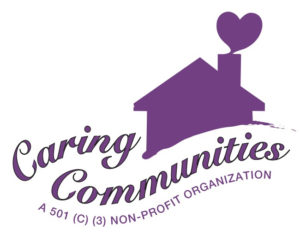 Listing Description
Bringing the World of Possibilities Disabilities Expo to you!  Caring Communities offers support, activities, education for thousands of individuals with disabilities and those who love and serve them in Maryland, DC and Northern Virginia. Our training, education, publications, and events improve the quality of life for children and adults regardless of the nature or severity of the disability to help them achieve economic self-sufficiency and promote inclusion to enjoy full participation in society.
1341 W. Liberty Road , Sykesville, MD 21784
To protect your personal data, your connection to the embedded map has been blocked.
Click the
Load map
button below to load the map. By loading the map you accept the privacy policy of
Google
.