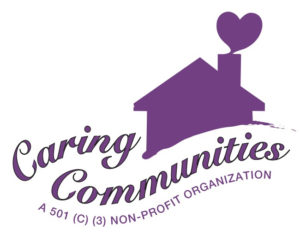 Listing Description
Caring Communities is a small, yet growing, non-profit 501(c)3 organization based in Eldersburg, Maryland, which began in February of 1997 when a group of parents of children who had disabilities met to address the need for comprehensive respite care services and the lack of trained respite care providers in Maryland. Based on their personal experiences and frustrations, the group resolved to establish a statewide resource dedicated to promoting the ability of families who have children with disabilities to have a "break", or respite, from the day-to-day responsibilities of raising such a child.
1341 W. Liberty Road , Sykesville, MD 21784
To protect your personal data, your connection to the embedded map has been blocked.
Click the
Load map
button below to load the map. By loading the map you accept the privacy policy of
Google
.