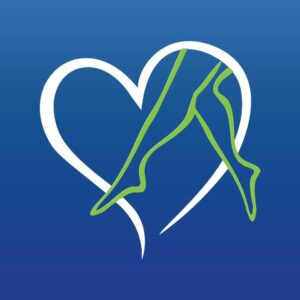 Listing Description
CVR offers an array of clinical procedures for treatment of vein disease, using a patient-focused approach to improve quality of life.
7474 Greenway Center Drive, Ste. 1000 , Greenbelt, MD 20770
To protect your personal data, your connection to the embedded map has been blocked.
Click the
Load map
button below to load the map. By loading the map you accept the privacy policy of
Google
.