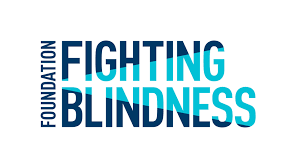 Listing Description
The urgent mission of the Foundation Fighting Blindness is to drive the research that will provide preventions, treatments, and cures for people affected by retinitis pigmentosa, age-related macular degeneration, Usher syndrome and the entire spectrum of retinal degenerative diseases.
7168 Columbia Gateway Drive, Suite 100 Columbia, MD , Columbia, Maryland 21046
To protect your personal data, your connection to the embedded map has been blocked.
Click the
Load map
button below to load the map. By loading the map you accept the privacy policy of
Google
.