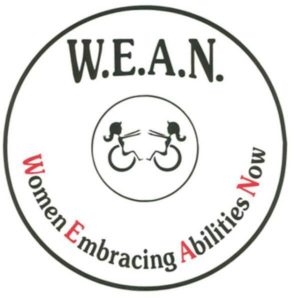 Listing Description
W.E.A.N. is a mentoring program servicing women with a varying degrees of dis-ABILITIES. The mission is to "wean" women with dis-ABILITIES from having their limitations be their focal point, thus having them live with their ABILITIES!
1111 East Cold Spring Lane , Baltimore, MD 21239
To protect your personal data, your connection to the embedded map has been blocked.
Click the
Load map
button below to load the map. By loading the map you accept the privacy policy of
Google
.