Welcome to the World of Possibilities disAbilities Expos



The World of Possibilities disAbilities, Healthy Aging and Independent Living Expos are designed to bring people with disabilities, their families, caregivers, service providers and the agencies to support time together in one venue. Our expo's provide an opportunity for you to enhance your knowledge and explore products, services, technology and resources available.
Expect to meet exhibitors that specialize in: Assistive and Adaptive Devices, Durable Medical Equipment, Computer Software, Instructional Materials, Mobility Products, Adaptive Learning Tools, Disability Law Resources, Recreation/Travel Resources, Adapted Bikes/Adapted Exercise Equipment, Personal Care Products, Communication Devices, Products for the Visually Impaired and/or Deaf or Hard of Hearing Individuals, Local Agencies and Support Groups, Many Informative Workshops, Free Benefits Planning and Help Desk, Product Demonstrations, Strolling Entertainers/Raffles and Giveaways, and Personal Care Attendants.
World of Possibilities disAbilities Expo's are exclusively held bi-annually in Virginia and Maryland. Our Expo's are FREE to attendees. Free wheelchair rental and repair are available during the expo.
Upcoming disAbilities Expos: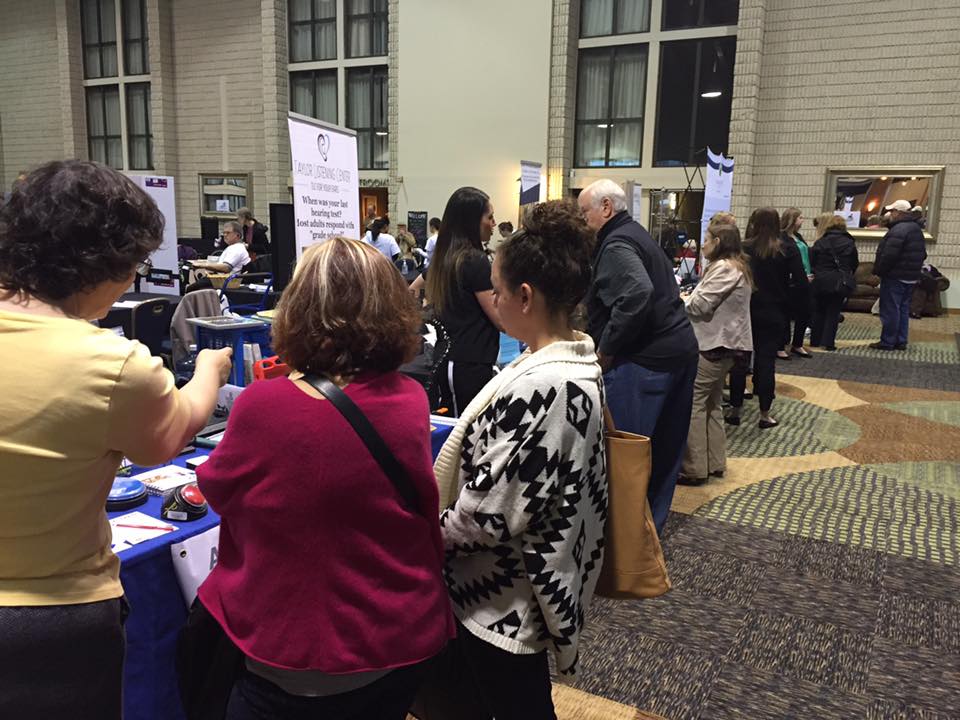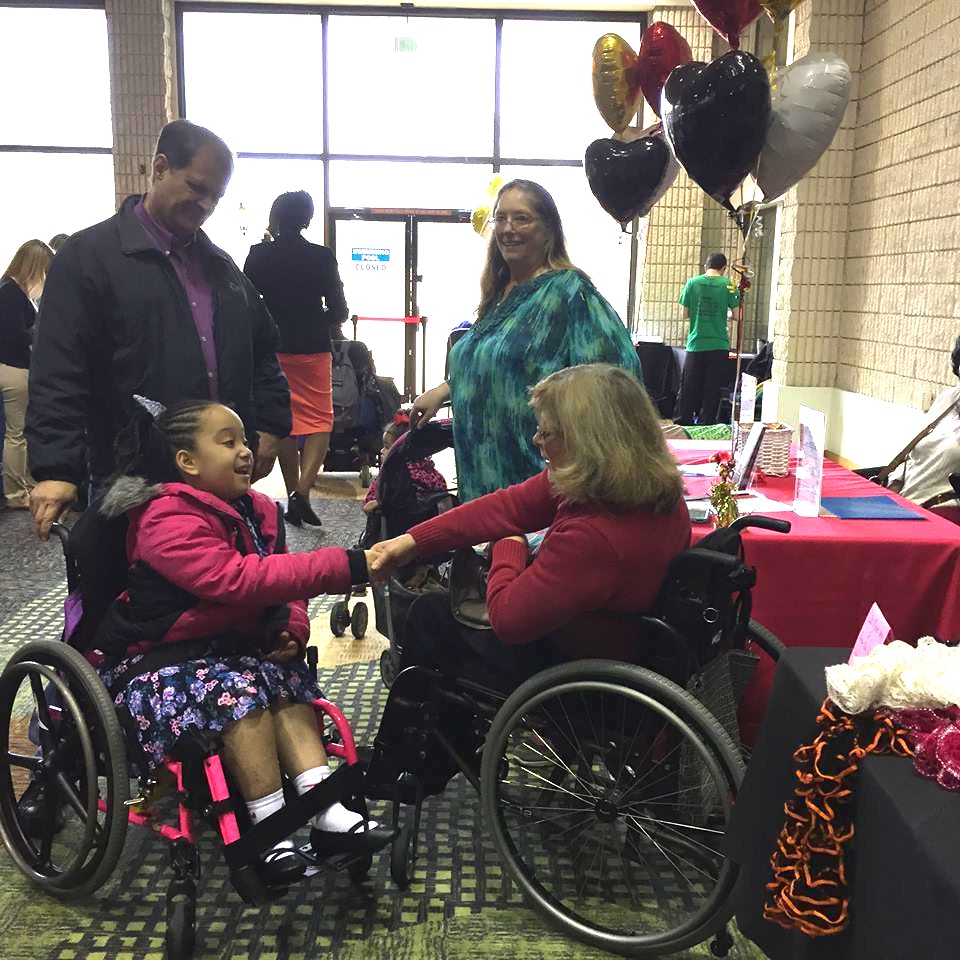 Timonium, Maryland
Red Lion Hotel North Baltimore
December 8, 2018
Saturday, 11:00a-3:00p
Gaithersburg, Maryland




Hilton Washington DC North/Gaithersburg


April 13, 2019
Saturday, 11:00a-3:00p
Scenes from a recent Expo