Expo Features: Western Maryland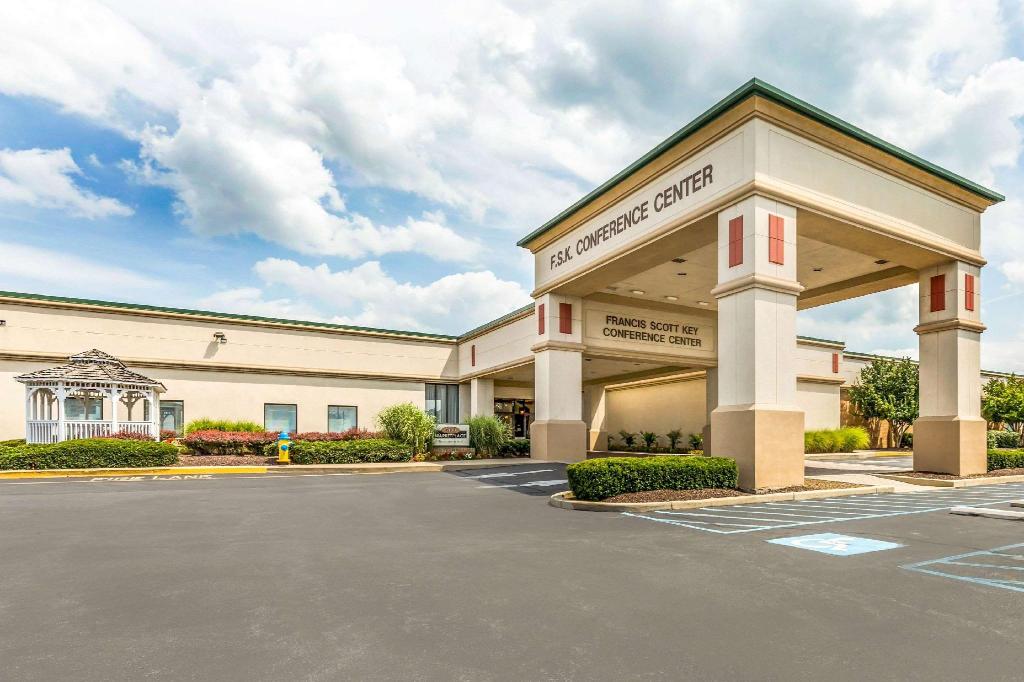 Expo Features: Clarion Inn Frederick Event Center,


5400 Holiday Dr, Frederick, MD 21703
Frederick County, MD – April 9, 2022
Free Wheelchair Rentals and Emergency Repair Services
Representatives from Stuart's Medical and Sales will be available for emergency repairs and wheelchair rentals
Exhibitors
Many exhibitors from across Maryland and beyond will share their knowledge and expertise about their equipment/supplies, assistive technology, and adaptive devices. See List of Exhibitors: HERE
Disabilities Champions
 
Please visit the Disabilities Champions Pavilion between 11:30a-3p to visit with individuals who have gone above and beyond to help the disabilities community.
Personal Care Services Available During The Day
Our World of Possibilities sponsor HomeCentris will offer assistance and a helping hand at the Expo to individuals who need it
Stage Performances and Demos arranged by Creative Chance
11:30     Therapy Dog Training Demonstration-Greenbelt Dog Training Services
12Noon  "Traveling: Come on. Let's go!", Leah Blackwell, Presentation
12:30PM  Jesse Magee-Acoustic Rock Tunes
1:15PM  Business Development and Entrepreneurship for Everyone, Karen Shannon, Presentation
1:45PM  David Godoy-Saxophone Solos
2:30PM  R.I.C.O.C.H.E.T
Free STAYnEAT Plate
Perfect for all ages and abilities, these, slip, tip & flip- resistant self feeding plates help minimize mealtime stresses. The reversible two-in-one patented design goes from partitioned to non partitioned with just a flip. Side A is divided with a spill guard and suction. Side B is non-skid and sloped with a side scoop wall. Simply press the center to make it stay, lift its edge to take it away. With no suction tab to grab or lip to flip, STAYnEAT plates stay firmly in place. A must have for picky eaters and individuals with special needs such as Autism, Alzheimers, Parkinson's, etc. These perfected all in one solution plates are a favorite feeding tool for all Occupational & Speech Therapists.
Sign Language Interpreting Services Available
ASL Terps will be on hand to assist deaf or hard of hearing individuals
Free Parking
Program Booklet from our Expo in Frederick, MD, on April 9, 2022

This project was supported, in part by grant number CFDA 93.630, from the U.S. Administration for Community Living, Department of Health and Human Services, Washington, D.C. 20201. Grantees undertaking projects with government sponsorship are encouraged to express freely their findings and conclusions. Points of view or opinions do not, therefore, necessarily represent official ACL policy